We'll start back up with the Collections Series next Friday, but I had to share pictures from Rilo's 1st birthday party. Thanks to Jessica for shooting these for me so I could enjoy the party!


There was so much more I wanted to do, but of course, I ended up running out of time. Isn't that how it always goes? At least for me anyway! But I think it still turned out great. So glad we could celebrate little Rilo! We love her so much!


I know this is picture overload, but most of our friends and family are out of state so I wanted them to be a part of the party. Here is a link to her invites, in case you missed them.
[callout]So glad we could celebrate little Rilo! We love her so much![/callout]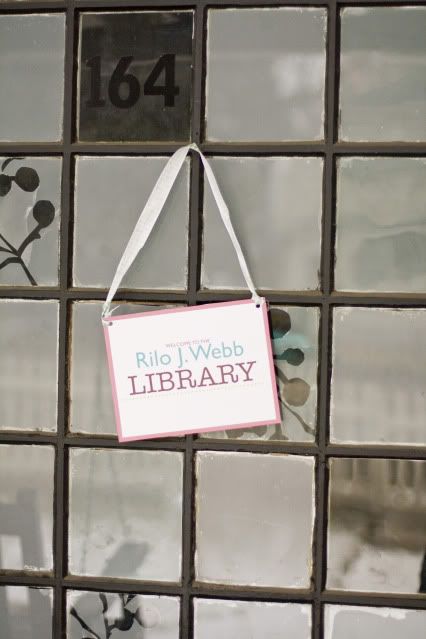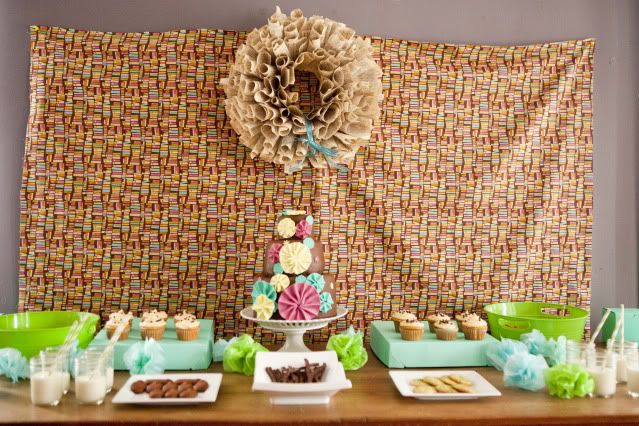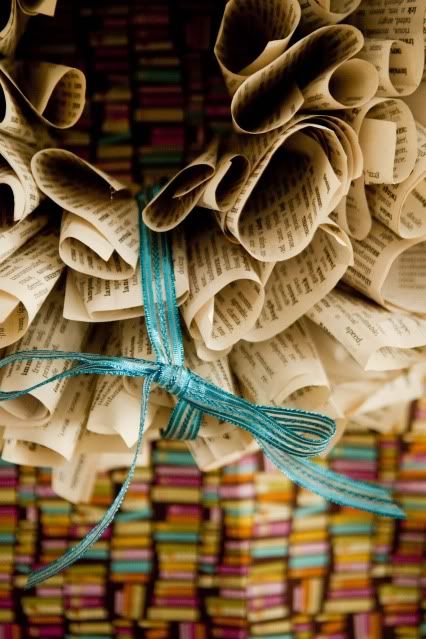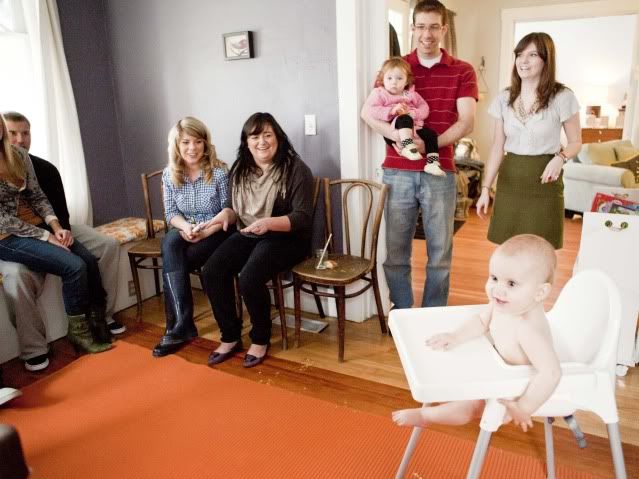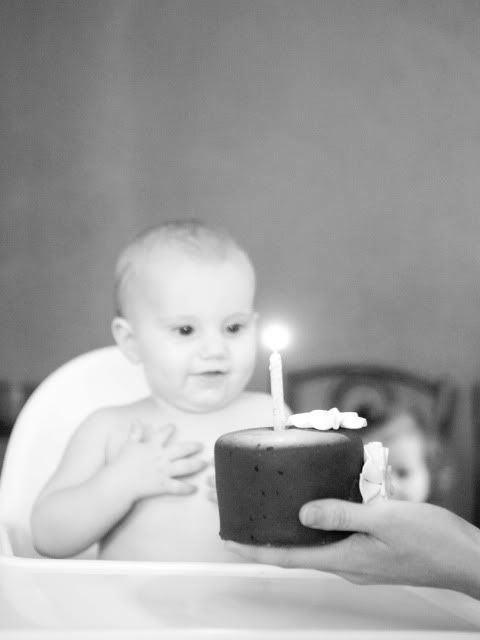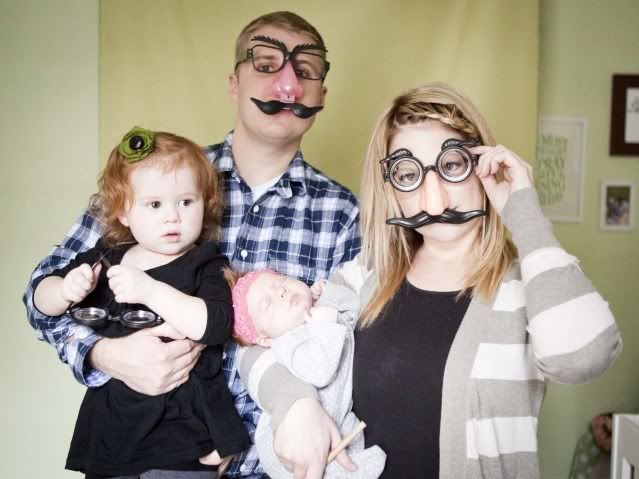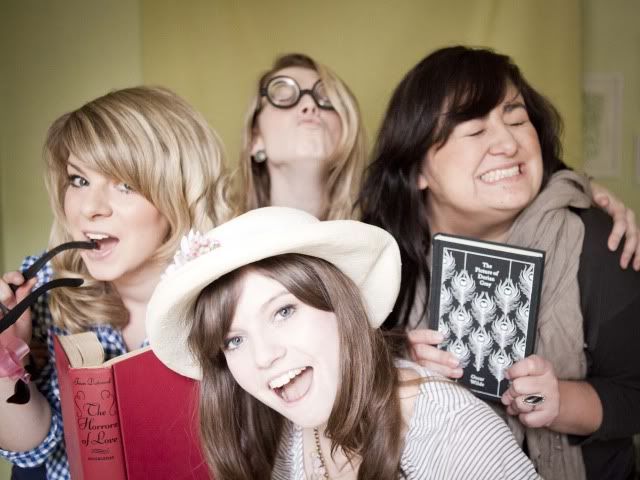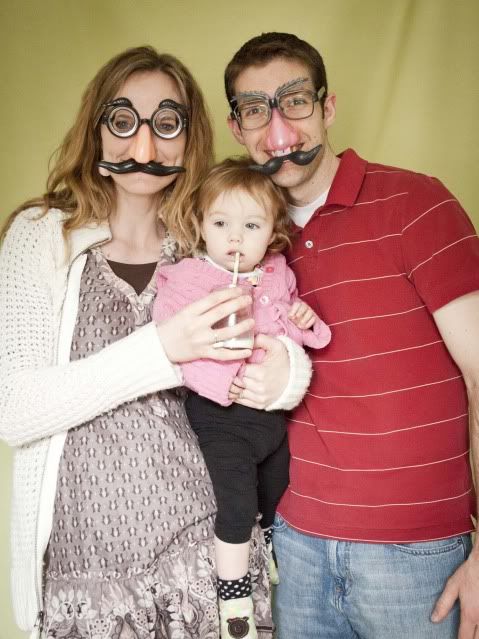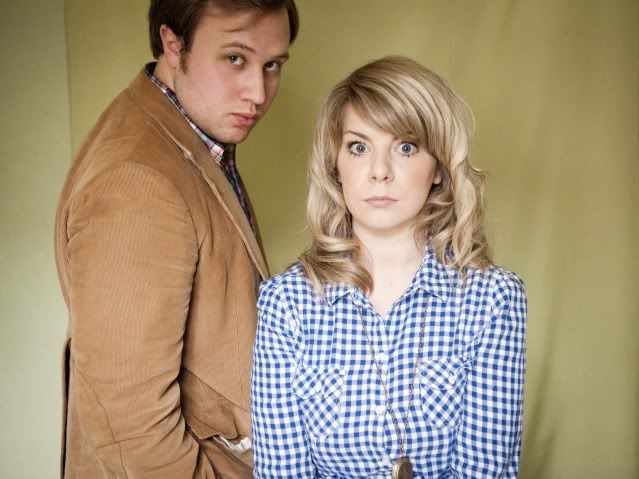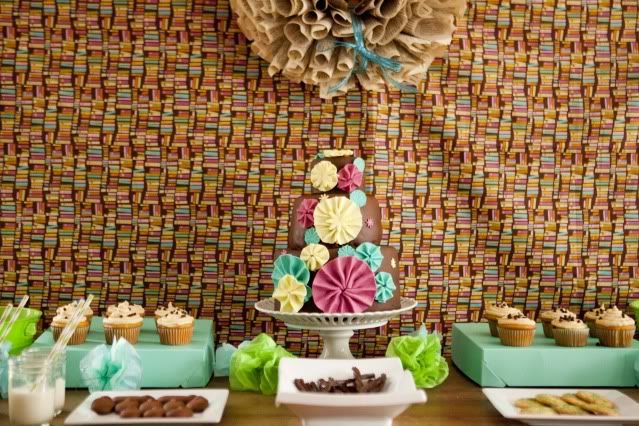 {all images from Jessica, except the book cart, signs and gift bags}

I pulled the color scheme from that cute book fabric. I was disappointed when I ordered because the website didn't have the brown listed, only one with a cream background. I specified in the notes that I would prefer the brown if they had it, and much to my surprise, when I opened the package there was the brown. I only wish I would've ordered more to cover that wall better!


I had Adam build the book cart the night before the party. Thanks Adam! The guests placed their books to donate on the cart. I had been researching buying one just for fun but they are SO expensive. Imagine my surprise when a few days later, Ana White posts a simple and cheap tutorial on building your own. I plan on using this somewhere in the house. I'm thinking maybe for our shoes by the back door? Or maybe in the office somewhere? It just needs another coat of paint!


Wasn't the cake just perfect? I sent Darcie, from Pink Peach Cakes, a picture of the fabric and then we emailed a bit about the design. She pulled inspiration from a fashion photoshoot...how cool is that? The cake coordinated with the party perfectly and the best part was that is was SO SO good. So moist and even the fondant (which I'm not a huge fan of) was delicious. We've been enjoying leftover cake the last few days! Thanks Darcie!


As for the rest of the food, I tried to stick with some of Rilo's favorite foods: pretzels, Annie's Cheddar Bunnies, fruits/veggies, and crackers and cheese. Of course, I had to throw in some desserts as well though. I made Cookie Dough Cupcakes from this recipe... A bite of cookie dough on the inside and a frosting that tastes like dough. Rich and so tasty! I had planned on making little call system cards for the food, with book titles relating to the dishes. You remember looking up books on those cards right? I was going to make up a little number, put the title and then a description of the dish where they would normally have a description of the book. In case you ever throw a library party, here were my ideas. For appetizer meatballs, Cloudy with a Chance of Meatballs, If You Give a Mouse a Cookie Dough Cupcake for the cupcakes, and A Very Hungry Caterpillar Leaf Salad for a salad dish.


At the "check out", I had party favors for the kids in attendance. I picked up some sour gummy worms for "book worms". (Please note that Adam helped me put the labels on those...yikes!).  I went to the dollar store to pick up some semi-library related items, in addition to the "book worms": a bookmark, some pencils, a magnifying glass (you know, to read small text) and some lollipops.


The photobooth was set up in Rilo's room.  Of course, the weather was rather dreary and the lighting was poor but we still got some fun shots!  Somehow Adam and I missed out on taking a family photobooth shot.  Boo!


Party Sources:
Book fabric from Fabricworm
Book wreath tutorial from Living with Lindsay
Delicious and darling cake from Pink Peach Cakes
Straws from The Sugar Diva
Cookie Dough Cupcake recipe from Kevin and Amanda (seriously, SO good)
Book Cart tutorial from Ana White


If you have any other questions, feel free to ask in the comments. Hope you have a happy weekend!
P.S. Sorry about the strange formatting of the photos and the paragraphs...we're still working through some coding kinks!