So I had some issues getting these photos from my family's computer in PA back home. It's all worked out now, so I can finally share this shower. Oops on the no post yesterday!

I can't really take much credit for this party, except for some initial brainstorming and the invitations. My dear friend Brittany did a fabulous job coordinating the event. It turned out darling!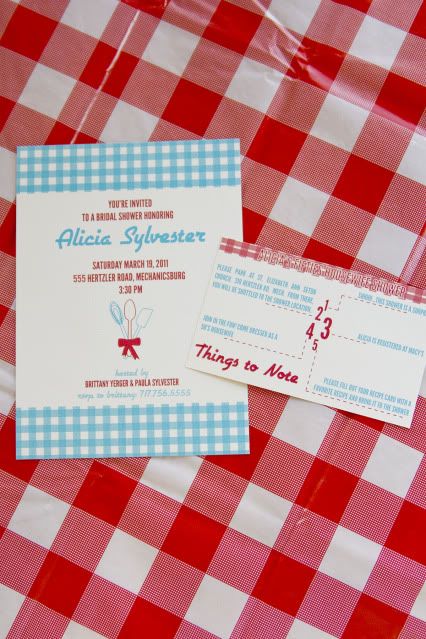 The invitations asked that everyone fill out a recipe card and bring it to the shower.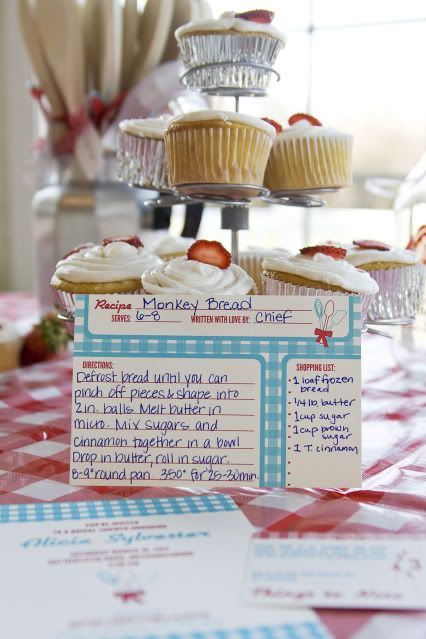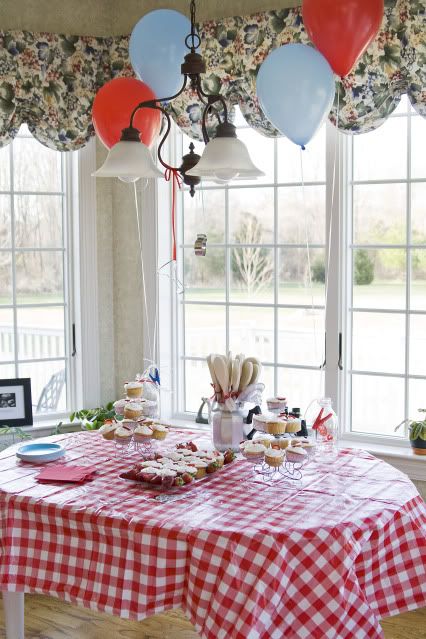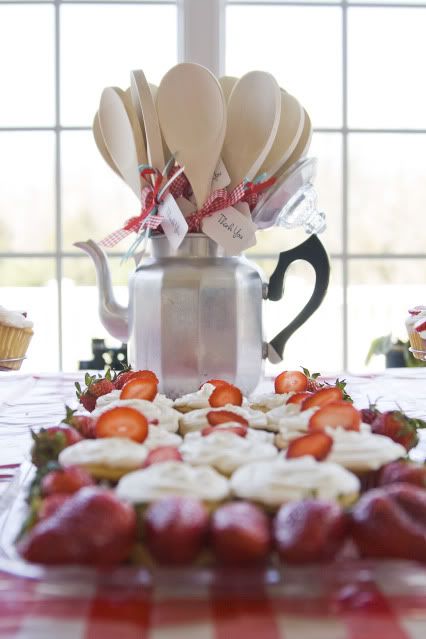 Brittany made casserole dishes to serve for dinner. Clever!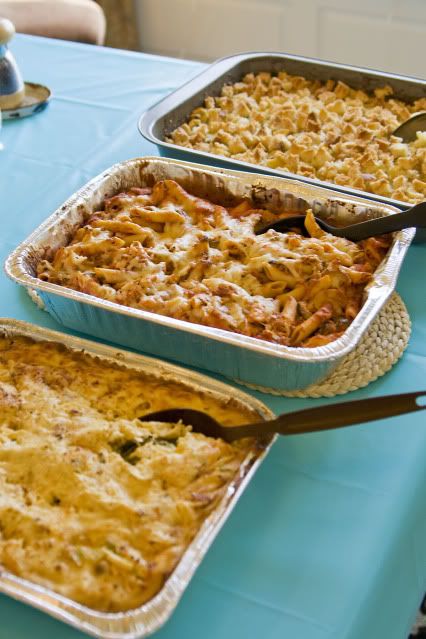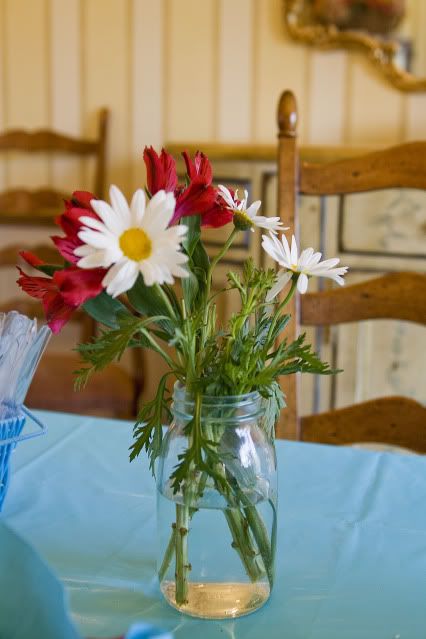 Guests took home wooden spoons as party favors! Shh...I took two. You know just in case I want to try something crazy like the spoons in this post!