Today we have Nicole, also known as The Sleepytime Gal. I just love Nicole. She's a mom of 4 young girls (including a set of twins) and manages to keep it all together. I love that her blog is so real and honest about life as a mother. She makes time to teach her kids to cook, bake, sew, play, learn, imagine, grow and love and then documents it along the way, giving you the greatest ideas for your own kids. Glad to have you Nicole!





What do you collect and how long have you been collecting?
I've realized that many of my collections revolve around being a mother and homemaker. I collect things like old fabrics, (especially those that have been in the family for years that apparently I'm the only one who wants them!), ribbon and trim (old and new), worn frames, and vintage illustrations and figurines. I've been adding to these collections throughout the years of being a mother. My collections enhance the things I create for my family and how I decorate our home, conclusion, my collections bring me great joy.





How did you get into collecting these items? What do you think draws you to them? How do they inspire you?
I began collecting all sorts of fabric after my grandmother passed away and I inherited her old knits, corduroy, and cottons. Although I add to my overwhelming stash with new things from time to time, I'm drawn to the vintage fabrics that have been sitting in old lady's sewing cabinets for 60 years or so. You can rarely find similar fabrics to theirs and there is always a story about each cut of fabric.




Where do you find the items for your collection(s)?
I find some of the items of my collections in my own extended family's basements or "toss out" bins. Other goodies, like old illustrations are sometimes spotted at the Salvation Army or yard sales. How I love when summer comes and yard saling begins!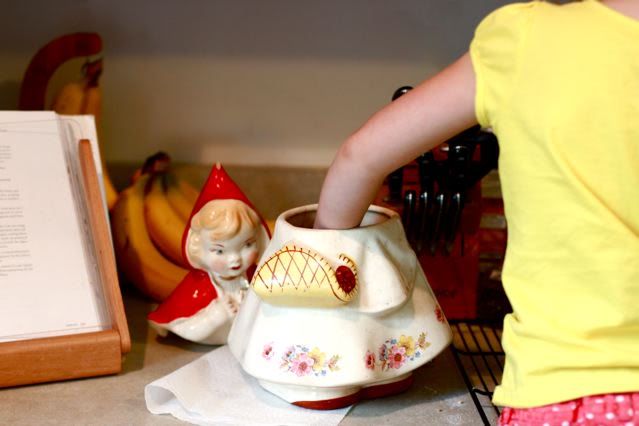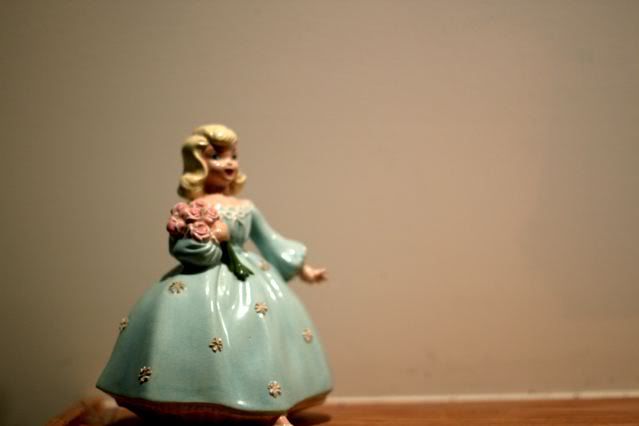 Do you display your collection(s)? How/where do you display them?
Of course. That is the beautiful end result in discovering and then collecting things. Many beautiful pieces I find are displayed in my girls' bedrooms. I like using old frames to decorate with or to frame a blank canvas that I've covered with fabric. I love the old mixed in with the new.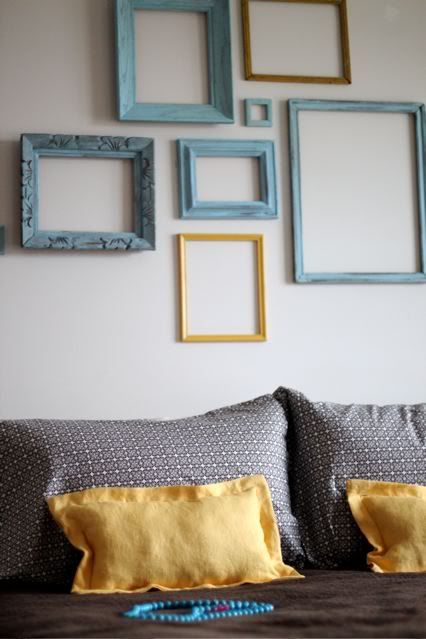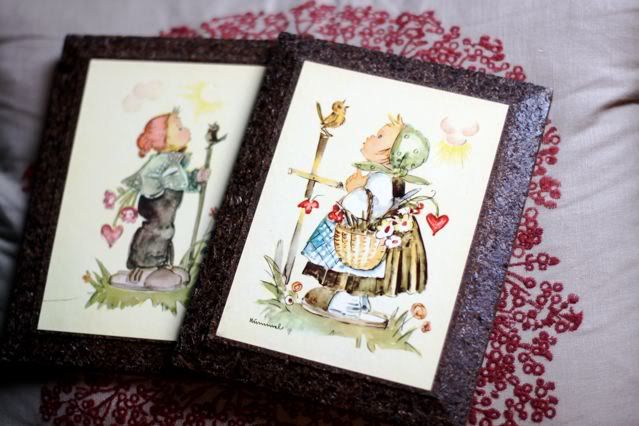 Will you ever stop collecting these items? Is a collection ever complete?
As long as there are children running around my home and being tucked into bed, there will always be new (rather old) things to be added to the collections in our home. I love how new things in our home bring a new excitement to the same four walls.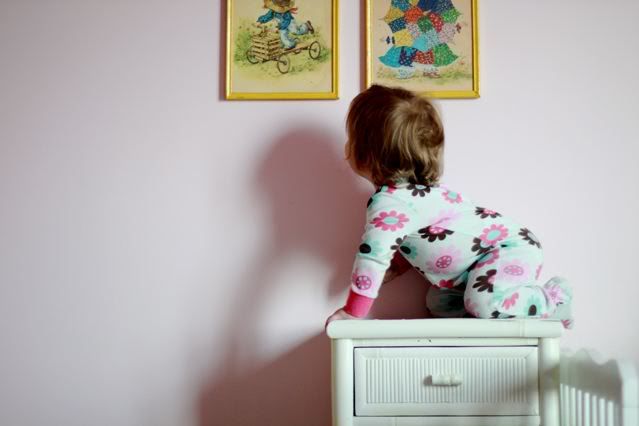 Thank you so much Nicole for sharing! And now you have me excited for yard sale season...can't wait!